The Volunteers that make it happen…
Without these folks, KORC FM would not be on-air. It takes a dedicated crew to run this "communications ship". We're proud of what we do and hope you'll join us!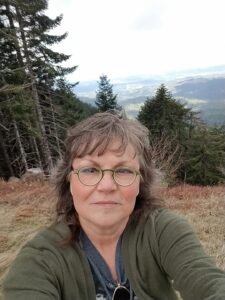 Jennifer Cassidy
Local Volunteer Coordinator and Promotions Director
Jennifer has had a love of many genres of music since she was a child, singing with her father as he strummed his guitar with friends. She has played various instruments including the flute and other woodwinds. She has designed many t-shirts and merchandise for local bands around the country. She has been offered opportunities to promote radio stations before, but declined until this opportunity to work toward developing KORC FM. In her current role with Our Revolution-Corvallis Allies (ORCA), she plans to promote the civil rights, informed knowledge of citizens in her hometown of Corvallis Oregon. Through this means, she plans to make music and civics a central focus and drum up support for independent radio in her community!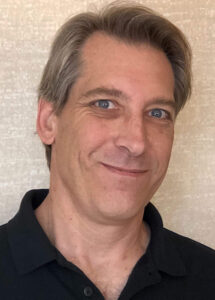 John Ellis
General Manager and Program Director
John is the founder of Bernie2016TV and a pioneer in Engagement Broadcasting. After being shut down and censored for broadcasting political speech and great music on Internet platforms like YouTube, John looked for other platforms not controlled by corporate greed. Here we are. 
If we want to control the narrative, we have to #ThinkLikeSinclair ~ John Ellis